Notifications
What You Will Do¶
This is Part 2 of a multi-part, self-paced quick start exercise. In this part, you will enable email notifications when alerts are generated on the controller.
---
Enable Email-Based Notifications¶
Go to infrastructure -> Cluster -> click on the Notification which is currently "Disabled"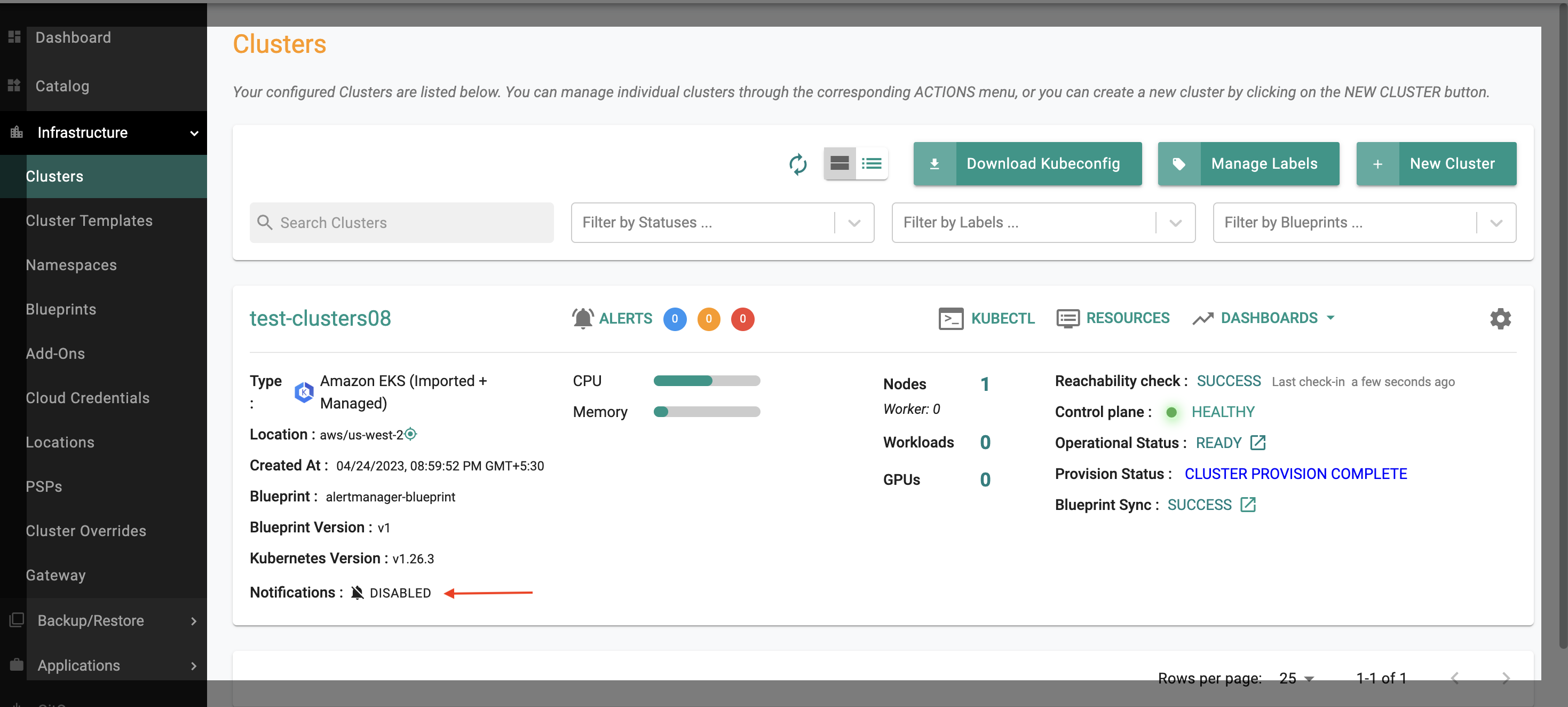 Enable Notification -> click "Save"

Go to -> Home -> System -> Alert -> click "Manage Notification"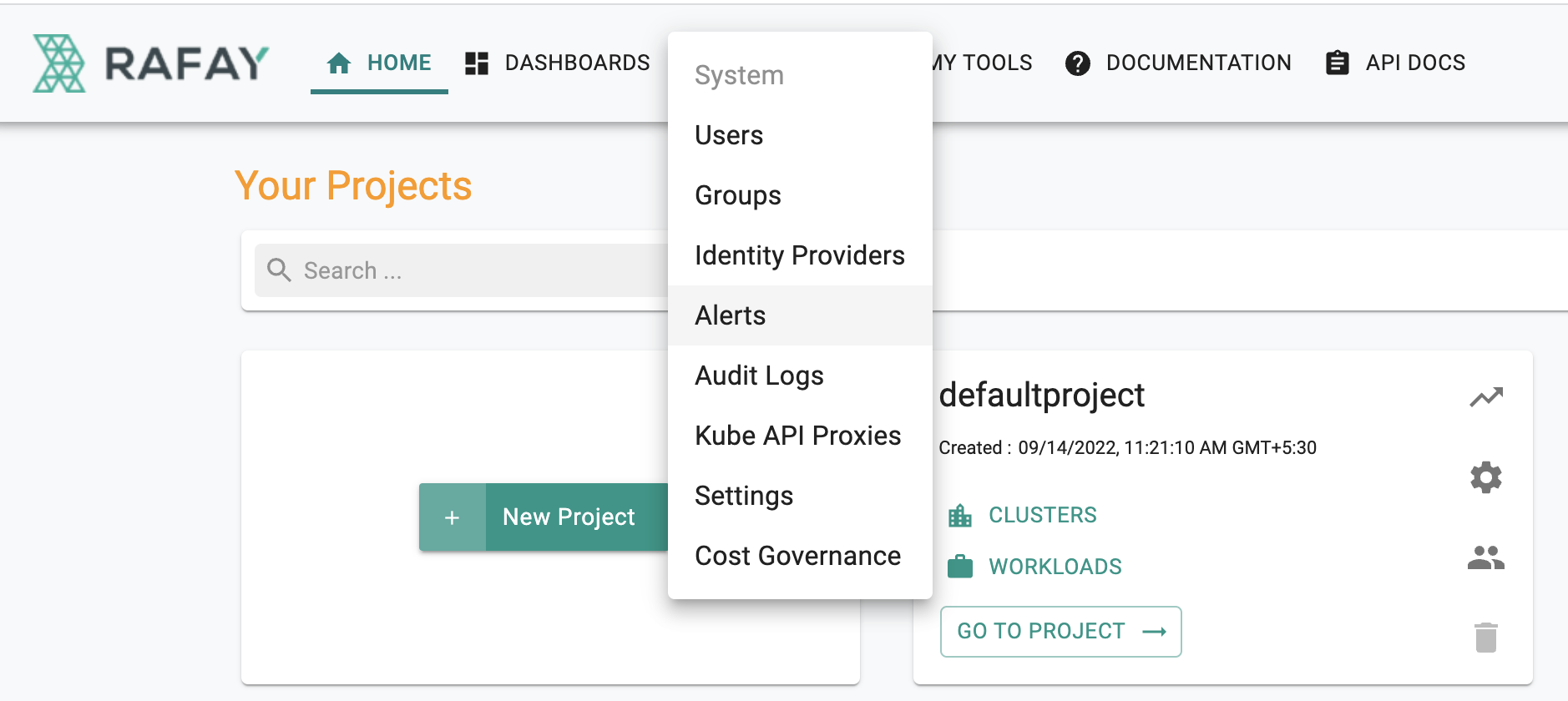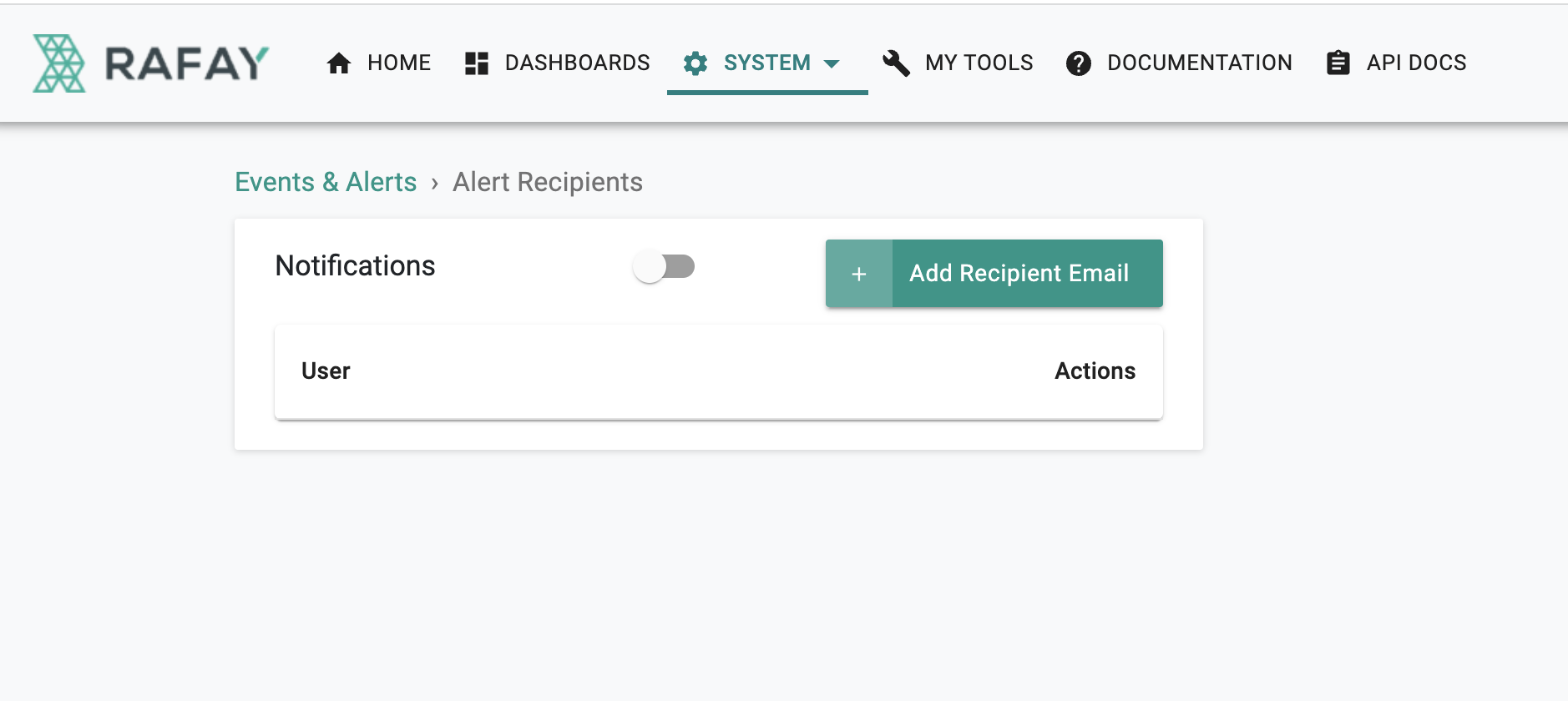 Enable the Notification button -> click "Add Recipient Email" -> click "ADD" after adding appropriate email address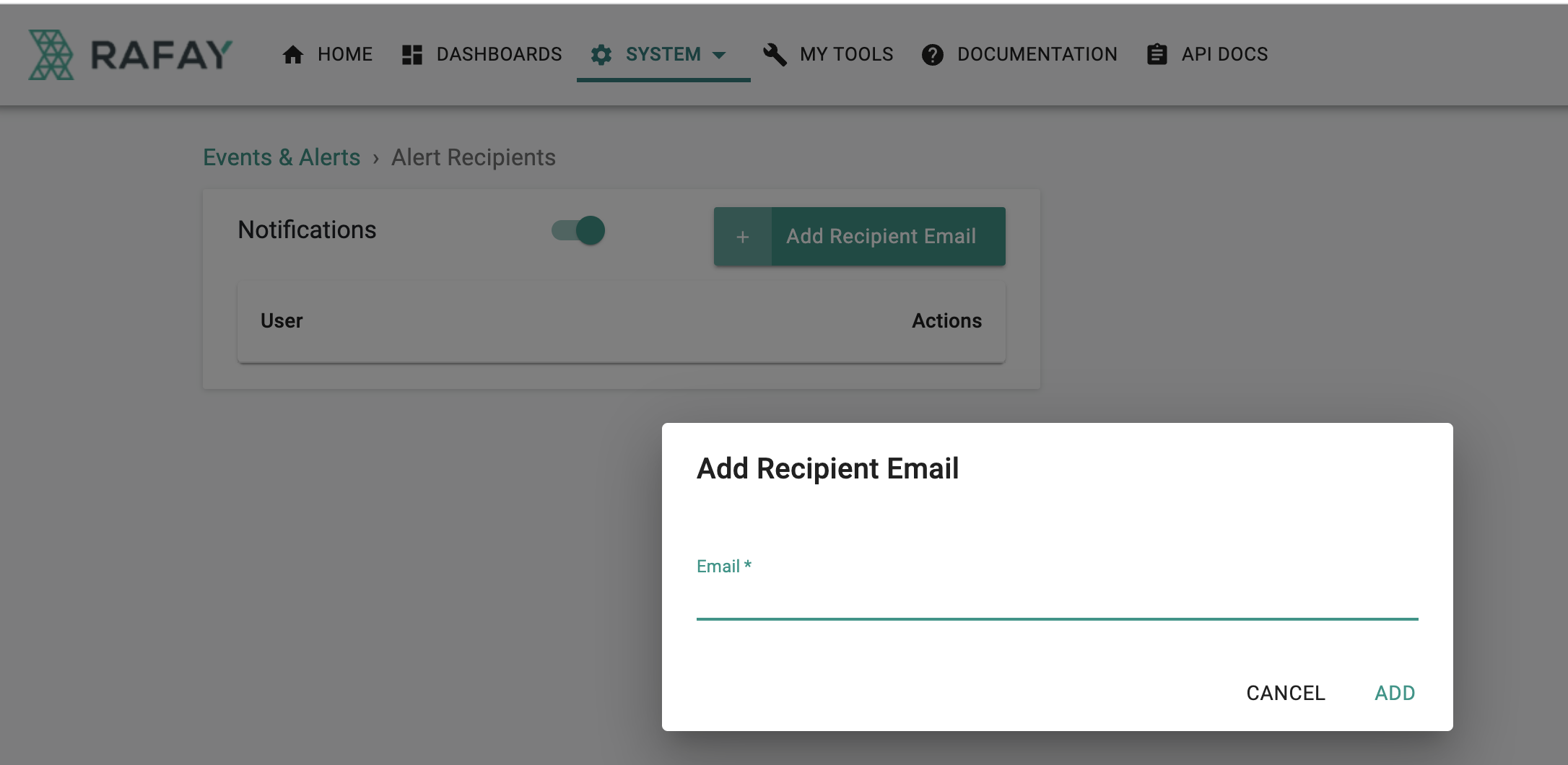 Make sure that Notifications are "enabled" on the cluster page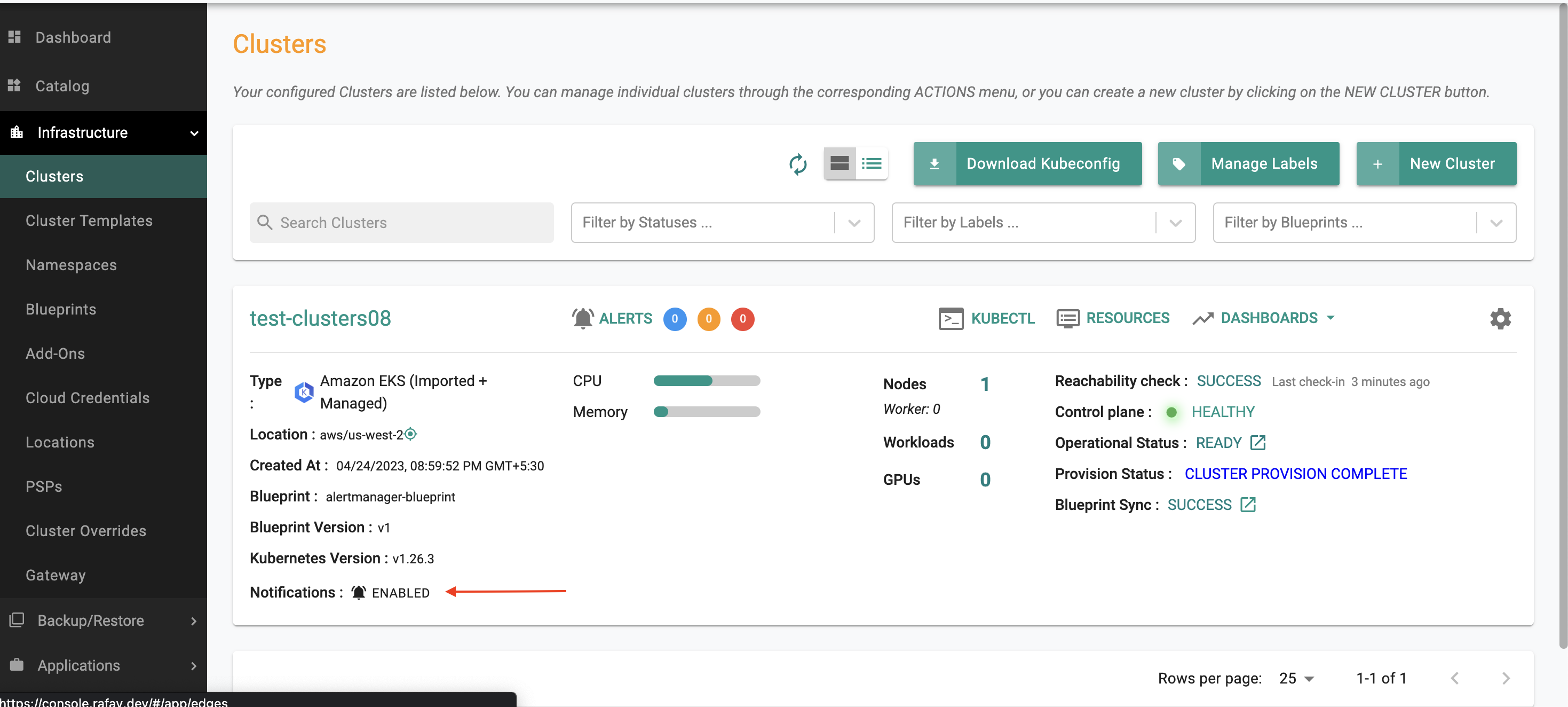 ---
You will receive a notification on the configured email address as soon as an alert is generated on the cluster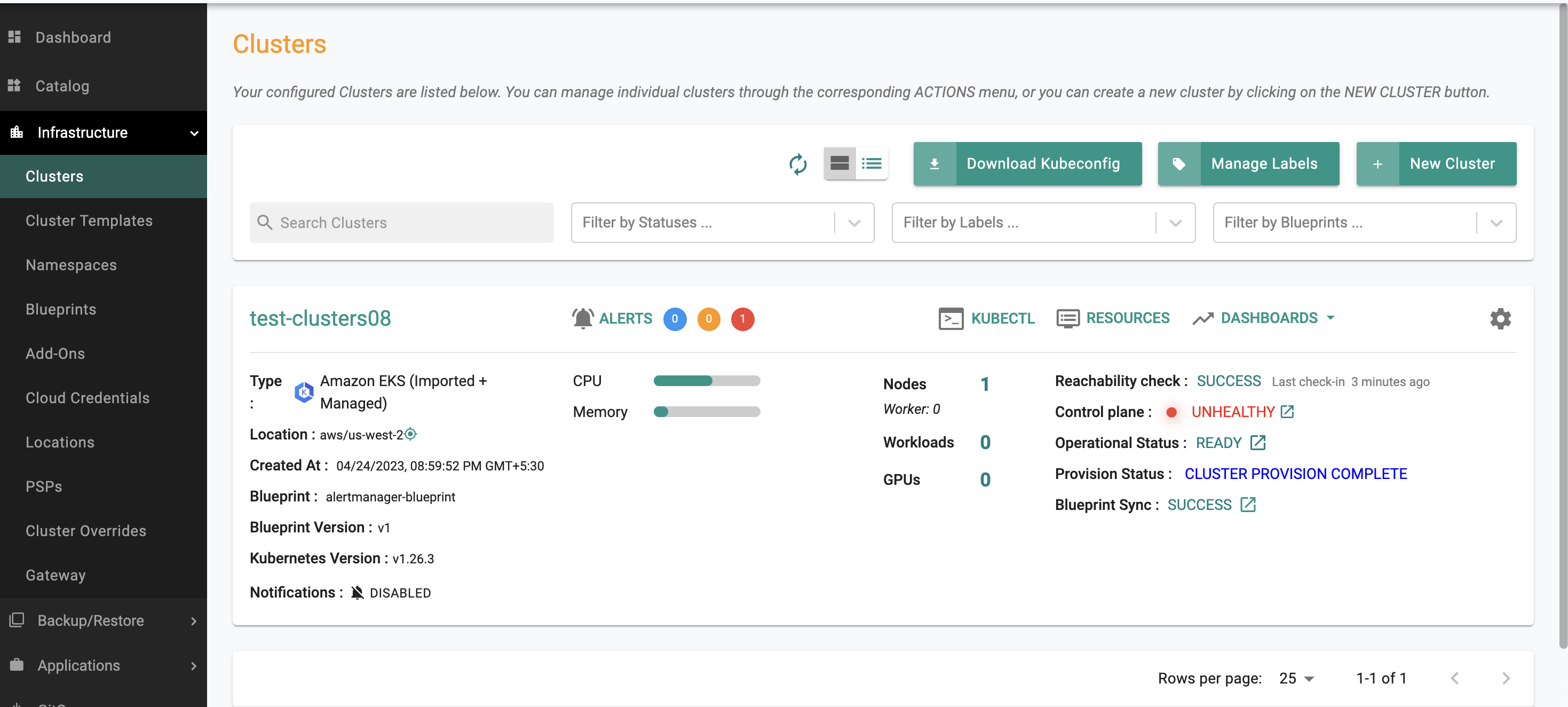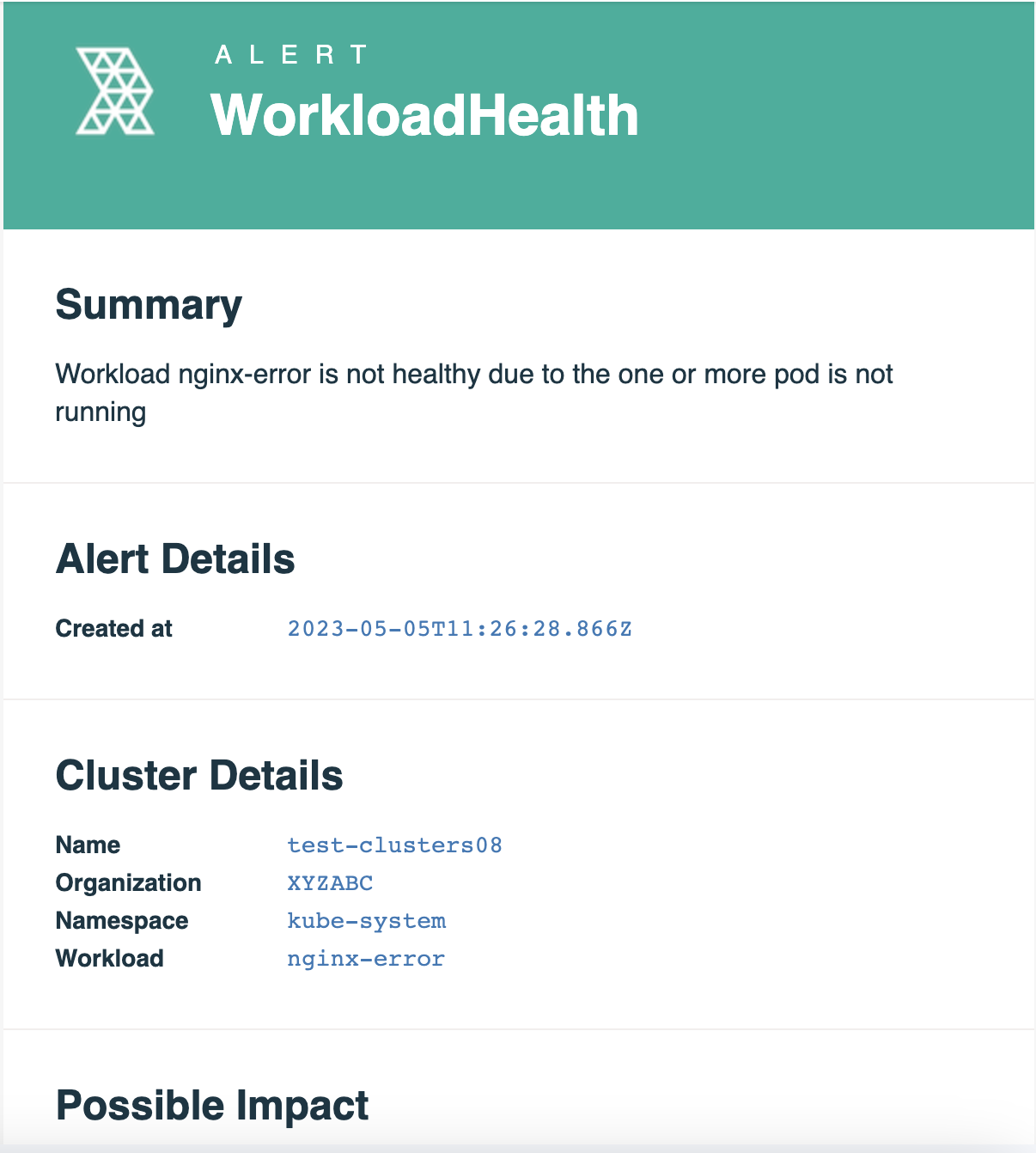 ---
As soon as the cluster is back healthy, the alert generated previously clears itself and a new status email is received.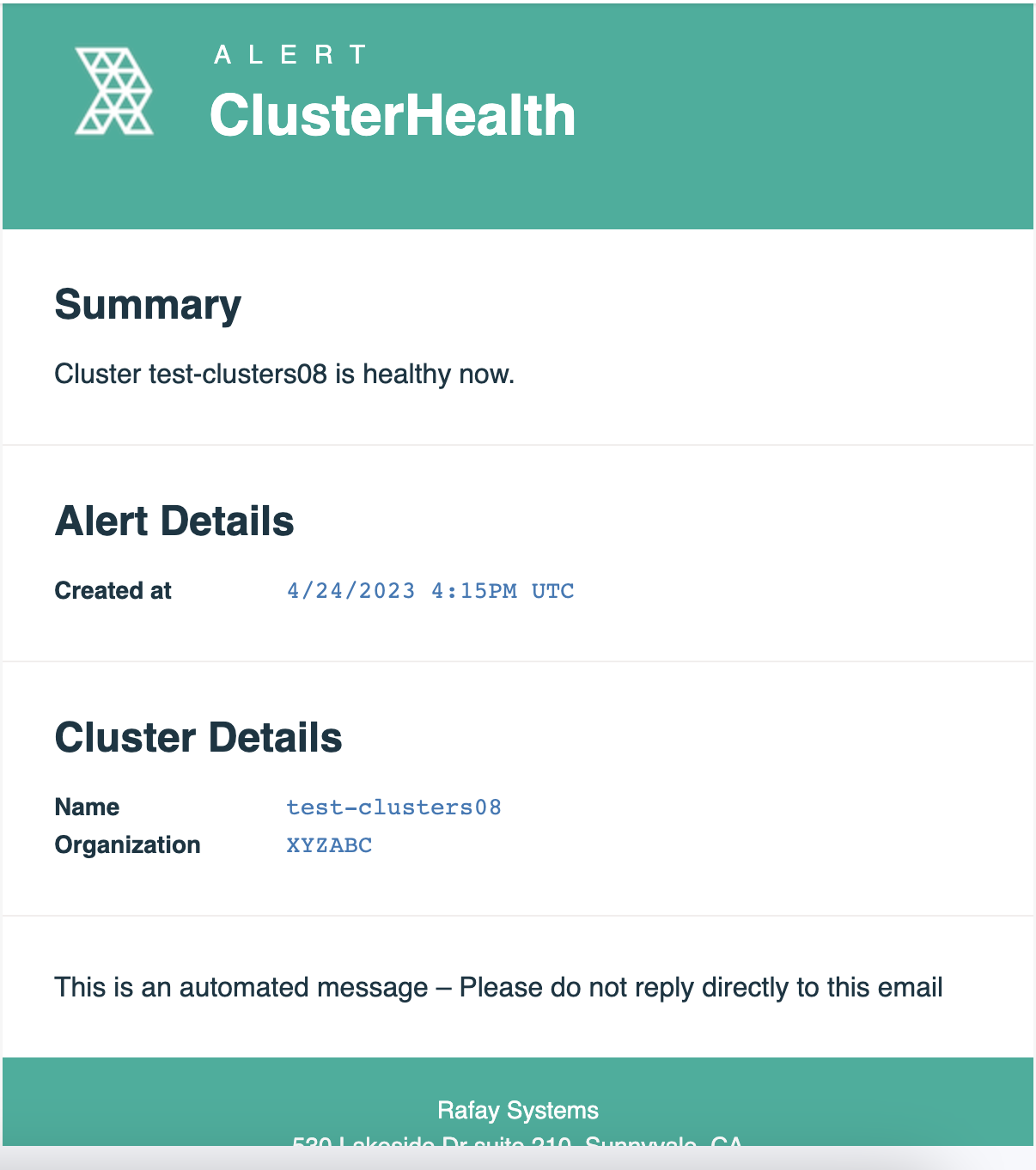 ---
Recap¶
Congratulations! At this point, you have successfully configured the platform to send you email based notifications when alerts are generated.
---